I don't want to contaminate anyone...seems like I've got a good old case of the stomach flu! Yeah...me and the porcelain God...we've been on a first name basis today, seeing as how I've been hugging the damn thing all day! Have I ever mentioned how I'd rather have scalding hot needles poked into my eyeballs than hurl?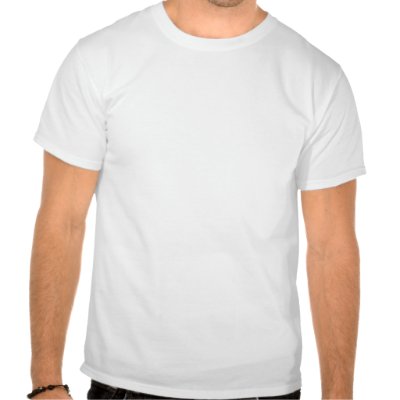 I really just wanted to come and post a quick entry to apologize to everyone who's comments have been unanswered (as of yet). I'll to get to them, I promise!!
I also wanted to send a big ol' thank you to
Dee
(red headed step child)!! She's started this new blog called
Say Anything
, she interviews other bloggers and post the interviews on Say Anything. Today my interview was profiled. I feel bad...I wasn't ablt to give the interview the attention it deserved! Sorry Dee!!
Now...I'm off to drink some more
nasty ass shit
clear fluids, cause that's how I roll yo! I'd like to take the time to thank the
sorry mo f*cker
idiot who gave me this lovely virus!
At least I have the common decency to
wallow in my own self pity while hugging a f*cking toilet all f*ckin' day
to stay in my house and keep this nasty little bugger to myself! You piece of shit! If I find out who you are...
It's on! It's on like Donkey Kong
Just sayin.....